Welcome to the Standlee Training Site.
This password-protected website is intended only for Standlee Premium Western Forage retail dealers, distributers and their Sales and Marketing Departments or agents.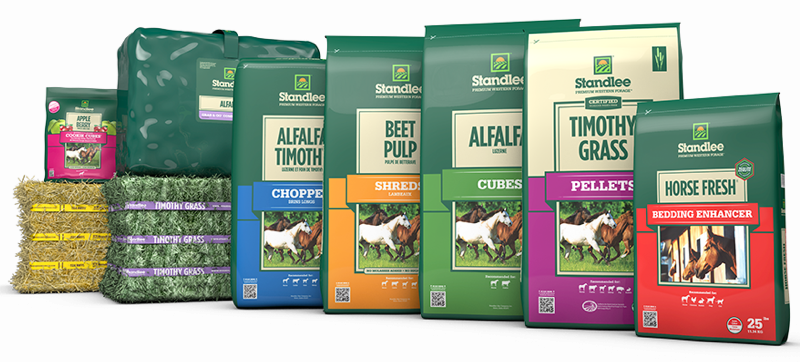 This dealer secure website is specially designed to provide training resources on Standlee Premium Western Forage products, as well as nutritional education on horses and other livestock from our PhD nutritionists. Feel confident approaching a potential customer with how to offer them solutions for their animals with Standlee.
---
Already signed-up?
Simply enter your username and password to log-in.
Please feel free to provide us with any Standlee Training Site feedback or to request other information by e-mailing us at marketing@standlee.com.
---
Need to sign-up?
Please fill out our registration form. Standlee will review and approve registrations for authorized partners, and you will receive a response within 2 business days.